Beck, Dead Weather, Black Keys, Muse and More To Be Featured On Upcoming Twilight Film Soundtrack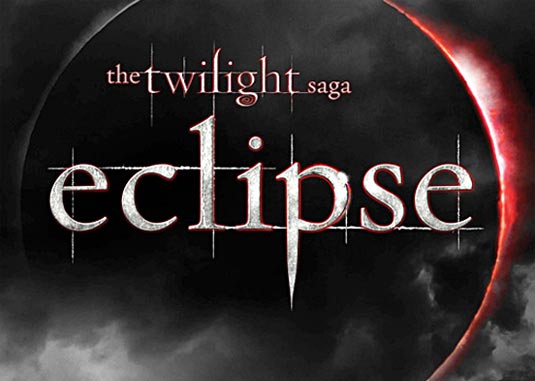 Yes readers, you have read that correctly. The tween vampire phenomenon that is The Twilight Saga is back once again, however, the best part about the upcoming film Eclipse is the monstrous soundtrack set to released for the movie. The previous movie's (New Moon) soundtrack featured Thom Yorke, Death Cab For Cutie, The Killers, Lupe Fiasco, Muse and more. But this time around, the series really picked up some high profile names to release some new tunes for their upcoming film such as Beck with Bat For Lashes, Cee-Lo Green, The Black Keys, The Dead Weather, UNKLE, Vampire Weekend, Metric and once again tapped awesome rockers, Muse, plus many more.
Check out the full tracklisting below and make sure you get your hands on this when it drops June 8th.
The Twilight Saga: Eclipse soundtrack
1. Metric – "Eclipse (All Yours)"
2. Muse – "Neutron Star Collision (Love Is Forever)"
3. The Bravery – "Ours"
4. Florence + The Machine – "Heavy In Your Arms"
5. Sia – "My Love"
6. Fanfarlo – "Atlas"
7. The Black Keys – "Chop And Change"
8. The Dead Weather – "Rolling In On A Burning Tree"
9. Beck and Bat For Lashes – "Let's Get Lost"
10. Vampire Weekend – "Jonathan Low"
11. UNKLE – "With You In My Head (featuring The Black Angels)"
12. Eastern Conference Champions – "A Million Miles An Hour"
13. Band Of Horses – "Life on Earth"
14. Cee-Lo Green – "What Part Of Forever"
15. Howard Shore – "Jacob's Theme"