[Download] Trent Reznor & Atticus Ross - "Hand Covers Bruise" (No Piano) (From The Social Network Score)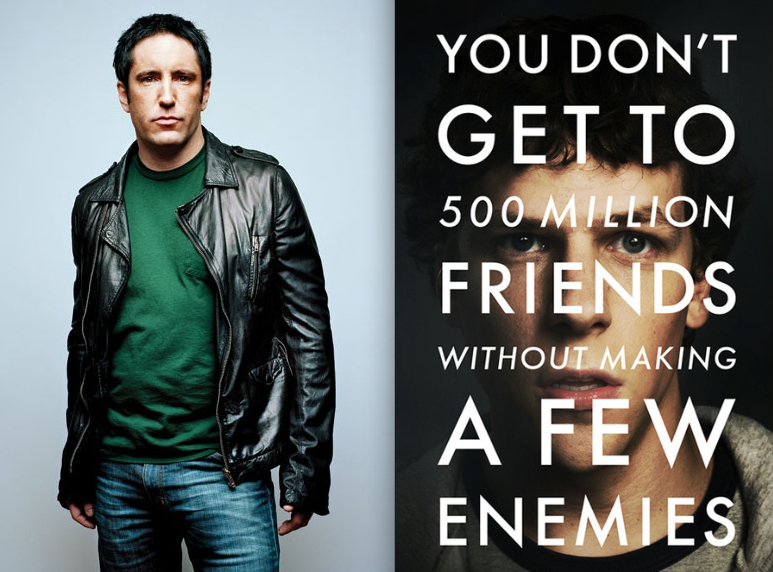 This is a funny coincidence or just an act of awesomeness since my buddy Sami (of Rock It Out! Blog) and I were having a conversation (after watching the amazing movie Scott Pilgrim vs. The World) about when the first leak to The Social Network score would surface and he said "Give it a few days." Then BAM! just like that the first track "Hand Covers Bruise" hits the web (courtesy of RiO!B and OneThirtyBPM) a few days later. Coincidence? I dont think so.
The film hits theaters on October 1st and the score should hopefully release at the same time or around that date. Check it out below!
Trent Reznor & Atticus Ross - "Hand Covers Bruise" (No Piano) by Some Kind of Awesome