[Listen] Cassettes Won't Listen - "Ordinary World" (Duran Duran Cover)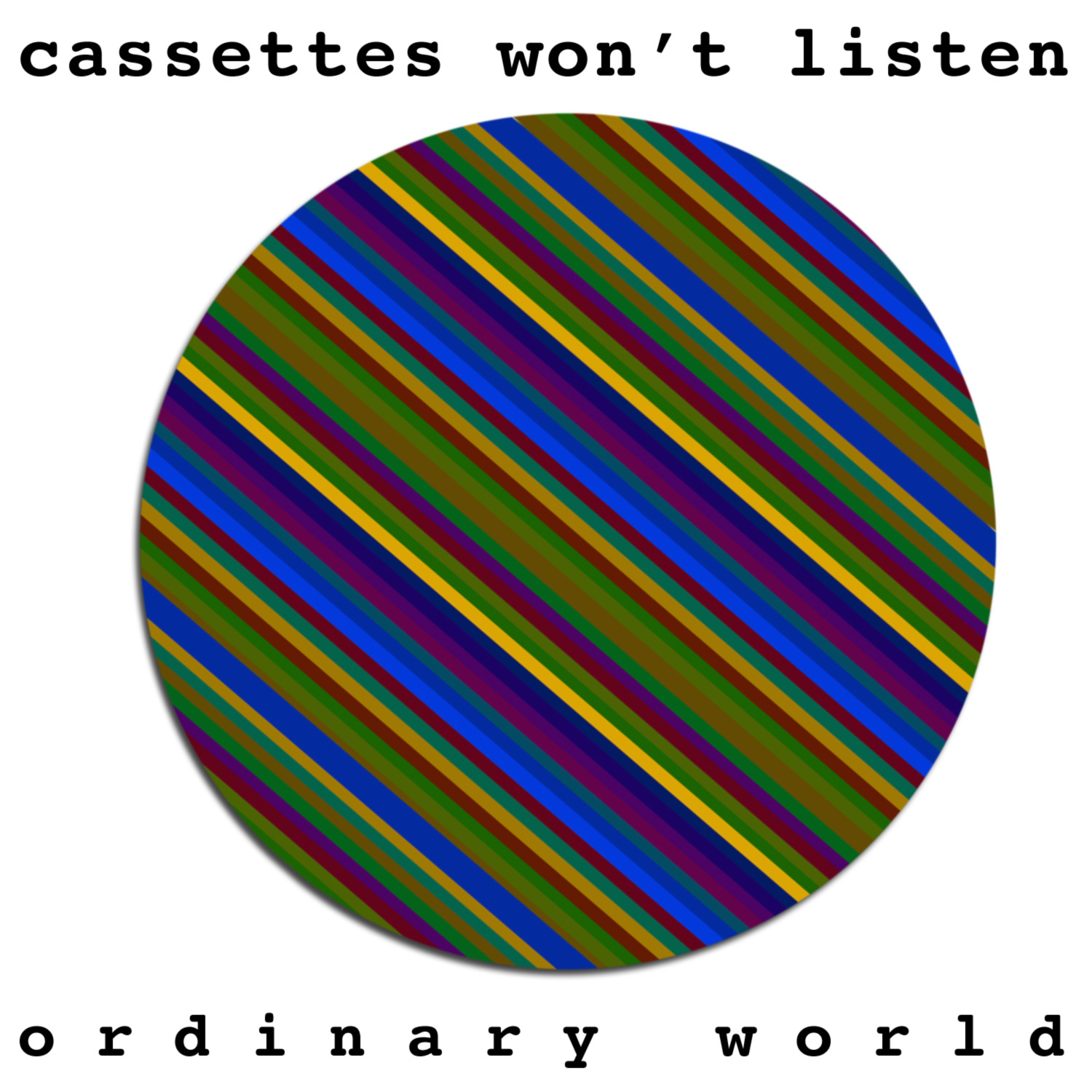 Jason Drake never sleeps. Whether it's releasing music with his side project Dfalt or under the Cassettes Won't Listen moniker, the guy just keeps on dropping quality tunes. That's why we are so happy to have him playing our CMJ party on October 19th at The Delancey. Check out his newest track which is a cover of Duran Duran's "Ordinary World" which is now available to purchase on iTunes . It's amazing. Drake also released a new Cassette's album over the summer titled EVINSPACEY (or the album previously known as KEVINSPACEY) which features the single "Runtime" which we debut the video for a few weeks back and features True Blood's Vedette Lim.
Make sure you check out the album, the video and then check out the man himself at our upcoming CMJ party along with some other awesome bands on the 19th. RSVP Here or click the flyer on the right side of the site under upcoming events. See you guys there!
Cassettes Won't Listen - Ordinary World (Duran Duran Cover) by Cassettes Won't Listen