[Listen] Hear Trent Reznor's Cover of "Immigrant Song" w/Karen O. & Download Dragon Tattoo Soundtrack Sampler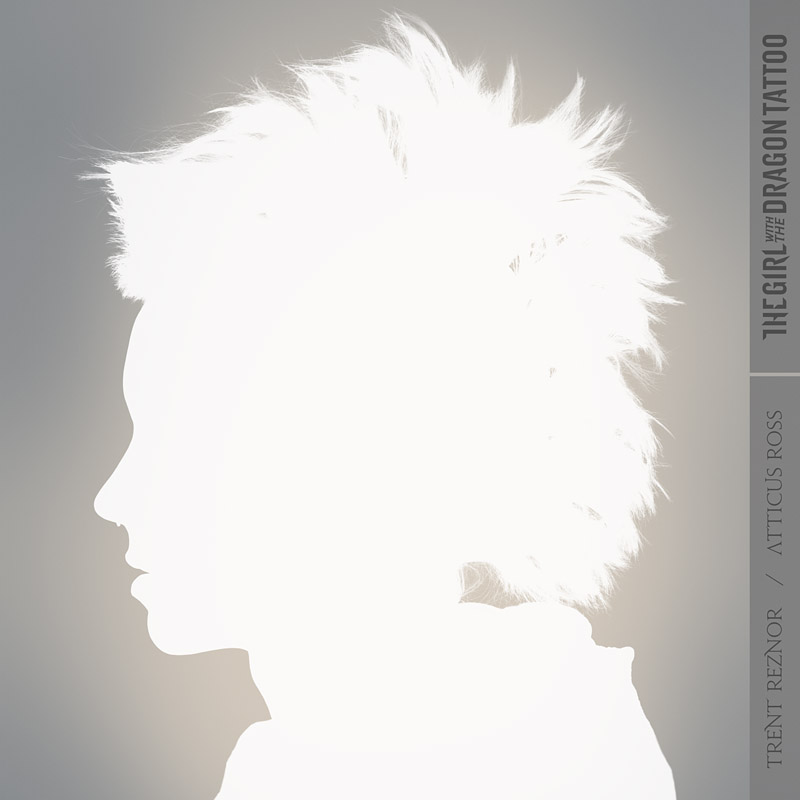 GOOD NEWS EVERYONE! Trent Reznor and Atticus Ross' are setting up to release their latest soundtrack for David Fincher's The Girl With the Dragon Tattoo, digitally next week (Dec. 9th) and physically on December 27th. The 3 hour (yes you read that right, 3 hours) score is set to be released in several formats and is currently for pre-order on iTunes which includes an instant download of Reznor & Ross' cover of the Led Zep classic "Immigrant Song" featuring Yeah Yeah Yeah's frontwoman Karen O. which you can listen to below courtesy of our pals at 107.7 The End. It's awesome.
But thats not all folks! Several additional tracks have been made available via the Null Corporation site for free! Pick up the instant download of the free 6-track sampler in exchange for your email below.
"Immigrant Song" Featuring Karen O.