[Download] Wugazi - "Forensic Shimmy"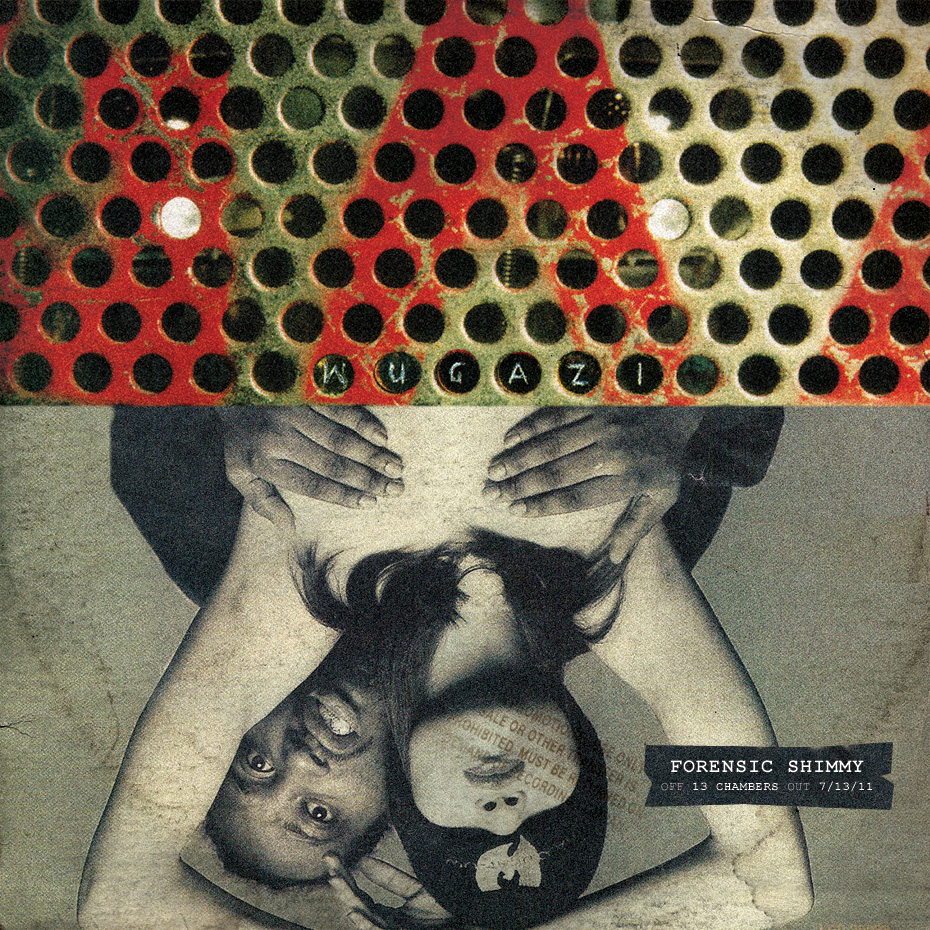 We get another taste of the upcoming Wu Tang x Fugazi Mash Up Mixtape, Wugazi aka Doomtree's Cecil Otter and "Swiss" Andy Lund of The Swiss Army and The Millionth Word fame, 2 days away from it's release. Check out the newest banger "Forensic Shimmy" which takes Fugazi's classic "Forensic Scene" and combines it with the rhymes of the legendary Ol Dirty Bastard's classic "Shimmy Shimmy Ya."
Wugazi's 13 Chambers drops this Wednesday. Make sure you check out the other mash ups released so far here and also check out Abjekt's interview of Wugazi here.