[Download] Wugazi - "Sweet Release"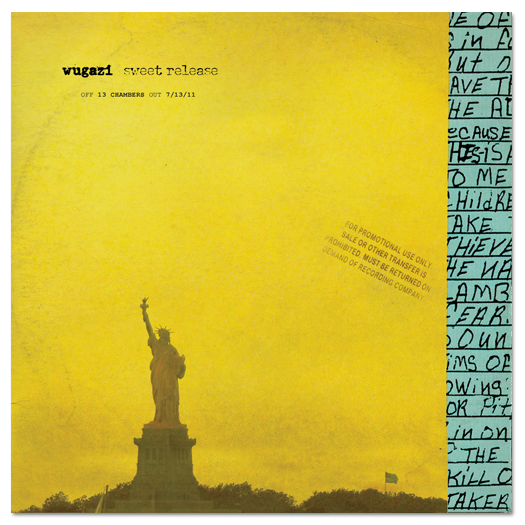 A week away from it's release, we get another fresh joint from the upcoming Wu Tang x Fugazi mash up album, 13 Chambers by Wugazi who consist of Andy Lund & Doomtree's Cecil Otter. Check out the newest track "Sweet Release" which combines Fugazi's "Sweet and Low" with Method Man's "Release Your Delf."
Check out the previous Wugazi track, "Sleep Rules Everything Around Me",which is a SKoA favorite and blends the classic Wu Banger "C.R.E.A.M." and Fugazi's "I'm So Tired." 13 Chambers drops next week on the 13th as a free download at Wugazi.com.