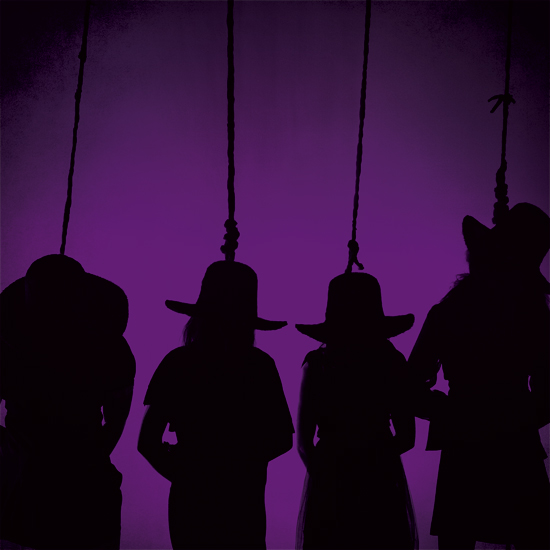 Ever since getting a taste of Third Man Records goth rock quartet, The Black Bells and their first single "What Can I Do?" and their later collaboration with Stephen Colbert "Charlene II (I'm Over You)", we've been patiently waiting on when TMR would announce the release of their debut album. Finally that day has come, thanks to our good buddy The Audio Perv.
The Black Belles are set to release their newest single "Honky Tonk Horror" on 7″ vinyl, digitally via iTunes, and on September 24 and will feature the non album B-Side "Dead Shoe". The track is the band's first single from their upcoming self titled debut record, produced by none other than Jack White, is set to release this November. As with most Third Man releases, the single will also be released on a limited edition tri-color 7" sold only from the Third Man Rolling Record Store when The Black Belles appear at the Soundland Festival in Nashville, playing the Neuhoff Factory Stage (http://www.nbnsoundland.com/).
Take a listen to the new tune in the player below and check out the full album tracklisting after the jump.
The Black Belles - Honky Tonk Horror by Third Man Records
"Leave you with a Letter"
"In A Cage"
"Wishing Well"
"Honky Tonk Horror"
"The Wrong Door"
"Breathing Down My Neck"
"The Tease"
"Howl at the Moon"
"Pushing Up Daisies"
"Not Tonight"
"Hey Velda"