Tuesday, March 27, 2012 at 12:19PM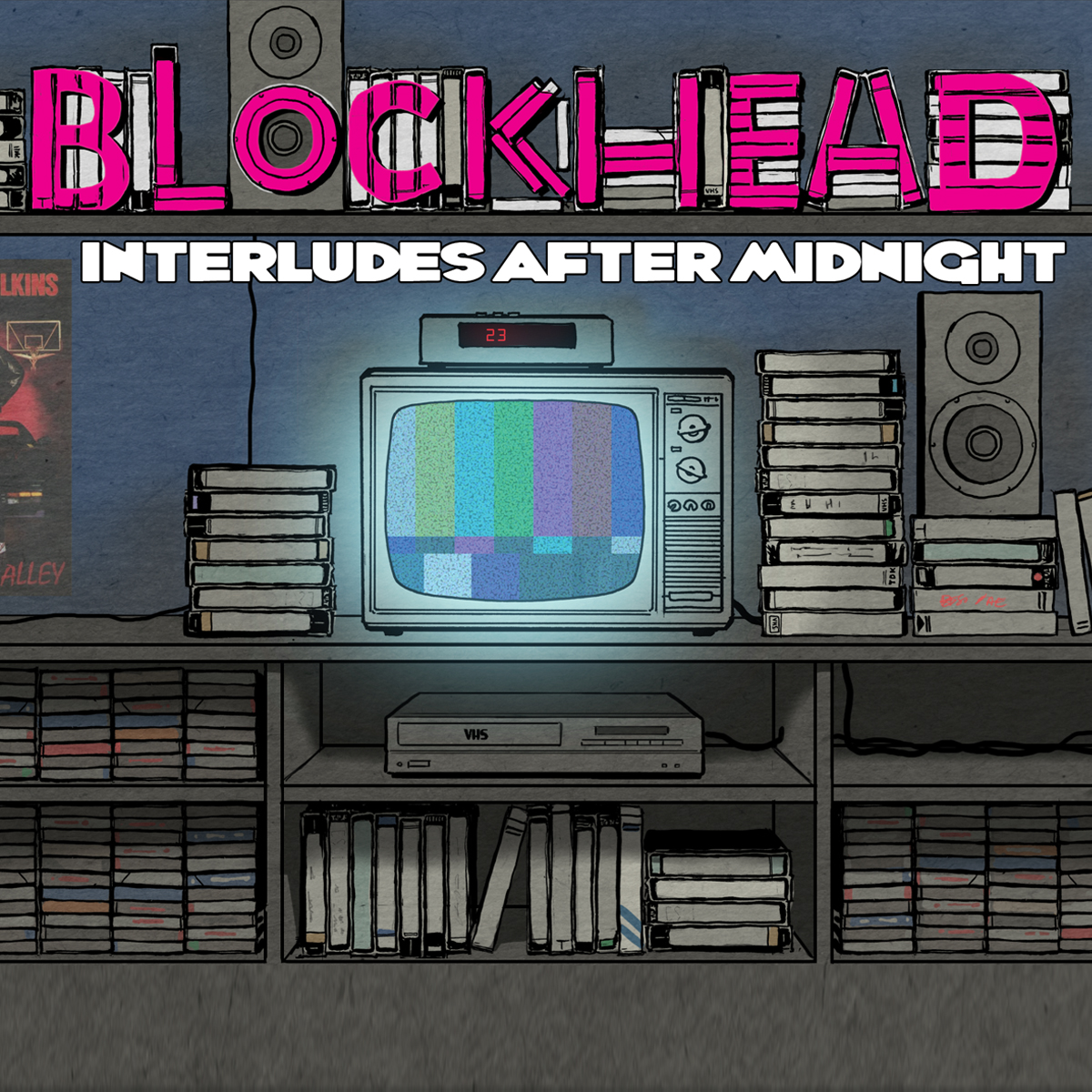 Although he may not be featured as a producer on Aesop Rock's upcoming album Skelethon, long time Aesop Rock producer Blockhead is back with a new LP of his own titled Interludes After Midnight. The follow up from 2010's instrumental album, The Music Scene is set to be released on April 30th in Europe and May 1st in the US via Ninja Tune Records. Check out the album's tracklist below as well as the lead cut "Never Forget Your Token" from the upcoming album, which provides that wonderful downtempo sound that Blockhead is well known and loved for.
You can also head over to Blockhead's blog to hear more music from the upcoming album. Pre-order your copy of the album digitally (iTunes, Amazon) or pre-order the vinyl and bonus 7" here.
01 – Never Forget Your Token
02 – Creeps Crouchin'
03 – Panic In Funkytown
04 – Hungover Like Whoa
05 – Meet You At Tower Records
06 – Escape The Meadow
07 – Smoke Signals
08 – Tools Of The Industry
09 – Midnight Blue
10 – Snapping Point
11 – Beyond Reach Feat. Baby Dayliner
12 – The Robin Byrd Era
Rocko
|
tagged
Aesop Rock,
Blockhead
|
Post a Comment
|
Tweet