[SKOA Premiere] Alan Wilkis - "Tracks and Traces" Feat. World War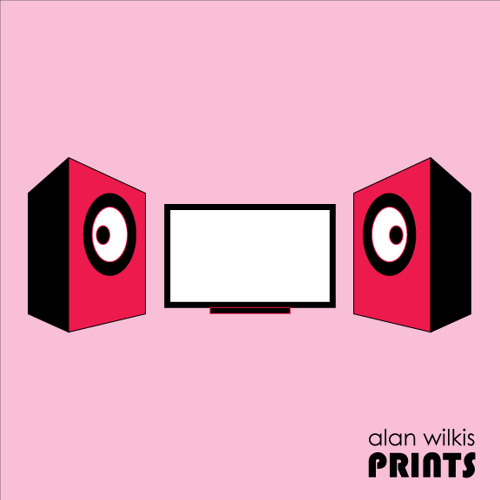 The electronic pop mastermind Alan Wilkis returns and provides SKOA with the premiere of his new track "Tracks and Traces" featuring Biet Simkin aka World War off his long awaited upcoming album PRINTS set to release next Tuesday on all your favorite digital music sites (iTunes, Spotify, Amazon, etc.). This tune is another impressive piece from the upcoming collaborative album that features some of our favorite artists like The KickDrums, Paul Homes and Joywave.
Check out the song below as well as the album's tracklist and make sure you pick up the album when it drops next week. Also, head over to Alan's Soundcloud page to check out exclusive non album cuts and remixes off the PRINTS album from the likes of RJD2, Spacebrother, The Kid Daytona & Rapper Big Pooh and more.
PRINTS Tracklisting
1. "Come and Go (feat. The KickDrums)"
2. "Stay Forever (feat. Paul Holmes)"
3. "Old-Fashioned Girl (feat. Joywave)"
4. "Tracks and Traces (feat. World War)"