[Listen] Black Moth Super Rainbow - "Gangs In The Garden"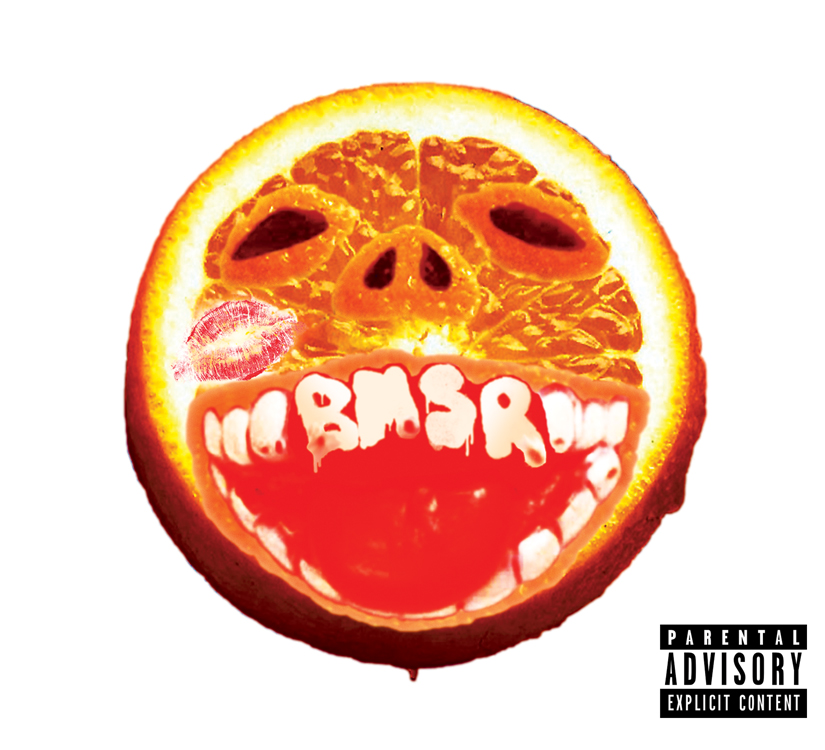 It's finally October! Which means 2 things in my book, we get a new album psychedelic, electronic rockers Black Moth Super Rainbow titled Cobra Juicy later this month and I get to be ultra weird in my Halloween costume of A. Mr. McGibblets from the TV show The League or B. Frank The Bunny from Donnie Darko while soundtracking my Halloween to the new BMSR album like everyone who reads this blog should be doing! If you aren't shame on you and hopefully this new track from the upcoming album will change your mind.
Peep the latest BMSR cut titled "Gangs in the Garden" in the player below and if you didn't preorder Cobra Juicy in the band's awesome Kickstarter (I sure as hell did! But I regret not ordering it to get one of those kick ass masks featured in the Windshield Smasher video), you can still preorder the album at BMSR's website www.radcult.com and also on iTunes which also features samples of the upcoming album.
Cobra Juicy is set to drop just in time for Halloween on October 23rd. Cop it!