[Album Stream] Hear Pillowfight (Dan The Automator x Emily Wells x Kid Koala) Self Titled Debut LP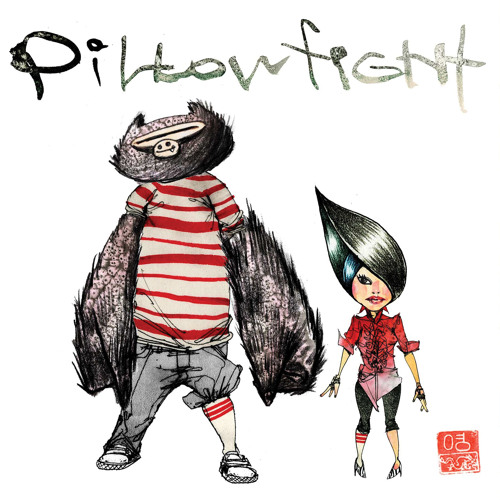 Sorry for the recent leave of absence from the SKOA scene. I've been working on some personal as well as other SKOA projects for this year. For those who enjoyed the Beats For Daze series, no worries! It will be back real soon. But speaking of beats for days, one of my favorite producers Dan The Automator (producer of Gorillaz S/T album, Deltron 3030 and Handsome Boy Modelling School) is back with his latest project Pillowfight featuing singer songwriter Emily Wells and frequent collaborator DJ Kid Koala.
A couple of months back, we debuted the first cut from the group titled "In The Afternoon" but now thanks to the folks of at the Huffington Post, you can hear the groups debut LP in full a week ahead of its release. Check it out and make sure you pick it up next Tuesday when it release. Automator always makes some good tunage.