[Download] The KickDrums - The Ghost Mixtape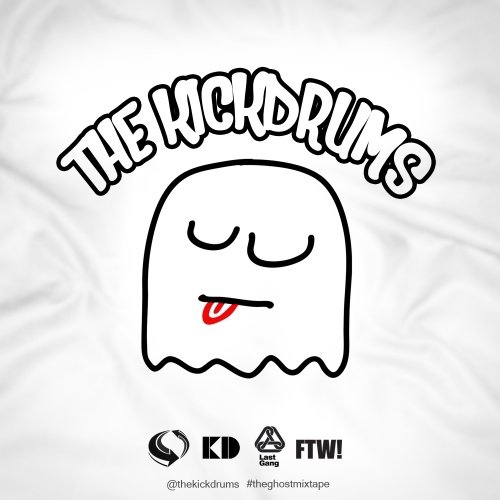 Moments ago, Brooklyn's finest implants, The Kickdrums dropped their latest mixtape titled The Ghost, which features glimpses of their upcoming album Meet Your Ghost along with little nuggets of awesome that didn't quite make the cut for the album but are still more than worthy of your eardrums.
Meet Your Ghost hits shelves all over the place on June 28th, courtesy of Last Gang Records. You would be a fool not to pick it up.
Have a listen to The Ghost below. You can also head over to LiveMixtapes and download the 19 track mixtape for yourself.