[Listen] Charlotte Gainsbourg & Beck - "Paradisco"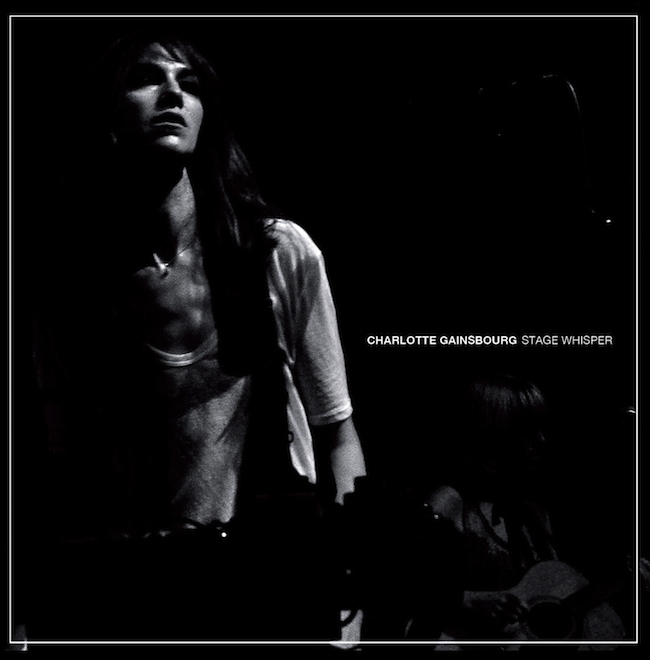 The ever-premiering Pitchfork has a new taste of the upcoming Charlotte Gainsbourg double-LP release Stage Whisper which is out on December 13th (December 5th in France) courtesy of Because Music / Elektra. This new track, "Paradisco" is one of many collaborations that Gainsbourg did with Beck for the album, who wrote and produced the song. The track also features drum programming from Cole M.G.N. of The Samps/former Ariel Pink's Haunted Graffitti fame.
I am thoroughly enjoying hearing this slightly ramped up yet more alluring side of Gainsbourg. It's definitely a great step forward after Terrible Angels which dropped back in October.
You can also check out more tracks from Stage Whisper over on Air France's Facebook page.