[Download] Friendly Fires - "Blue Cassette"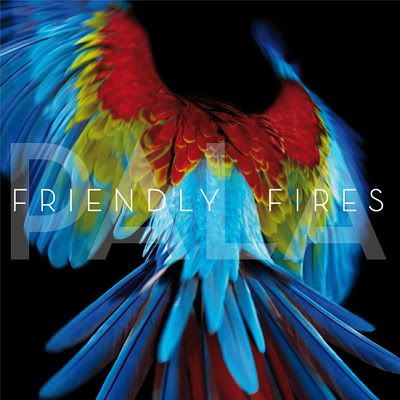 Happy Friday! Check out another new tune off Friendly Fires upcoming album Pala titled "Blue Cassette" courtesy of Hype Machine. The new song is available for free via the widget below in exchange of your email address which isn't a bad deal at all. The new album is currently streaming on www.palajapan.com, unfortunately, the site is for Japan only unless you use a web proxy or something ;). But fear not, Hypem will also have the album streaming starting next week so you don't have to wait that long if you aren't net savvy.
Also, if you haven't already, make sure you also check out the previous album tracks "Live Those Days Tonight" and "Hawaiian Air". Friendly Fires' new album Pala is set to release on May 16th UK/ 24th US via XL Recordings and if you pre-order on iTunes it will include the band's cover of the Depeche Mode song "Strangelove." But you could also pick up a free download of the cover here, courtesy of Gucci. And yes, I did say Gucci.