[Download] Mister Heavenly - "Bronx Sniper"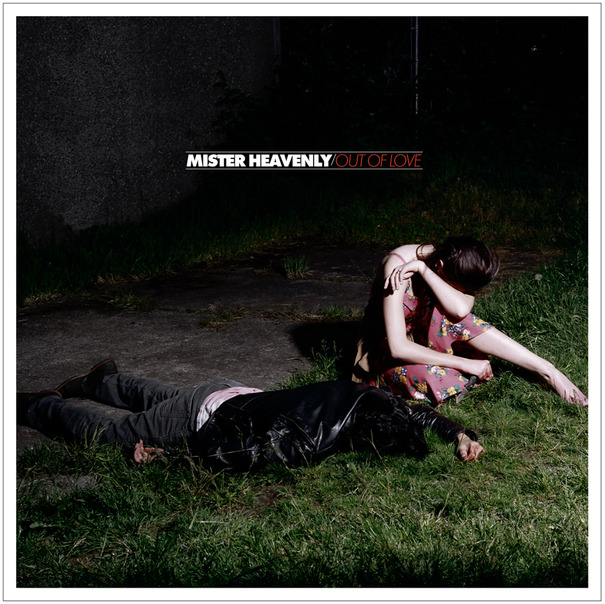 Take a listen to a new tune from indie supergroup Mister Heavenly titled "Bronx Sniper" from their forthcoming debut LP Out of Love which will be released August 16, 2011 on Sub Pop Records. For those that don't remember, Mister Heavenly consists of Nick Diamonds of Islands/ Unicorns, Ryan Kattner aka Honus Honus of Man Man and Joe Plummer of Modest Mouse and The Shins. Check out the new tune below as well as the group's previous tracks "Mister Heavenly" and "Pineapple Girl" here.
Mister Heavenly will embark on a 13-date musical voyage in support of their debut release, Out of Love. Check out the tour dates, as well as the album's tracklisting after the jump.
8/18 Portland, OR @ Branx
8/19 Vancouver, BC @ The Bilmore Cabaret
8/20 Seattle, WA @ Chop Suey
8/22 San Francisco, CA @ The Independent
8/24 Salt Lake City, UT @ Kilby Court
8/25 Denver, CO @ Hi-Dive
8/26 Omaha, NE @ Toyota Antics Block Party
8/27 Lawrence, KS @ The Bottleneck
8/28 Norman, OK @ Opolis
8/29 Denton, TX @ Hailey's
8/30 Austin, TX @ Mohawk
9/1 Phoenix, AZ @ Rhythm Room
9/2 San Diego, CA @ Bar Pink
Out Of Love Tracklisting:
1. Bronx Sniper
2. I Am a Hologram
3. Charlyne
4. Mister Heavenly
5. Harm You
6. Reggae Pie
7. Pineapple Girl
8. Diddy Eyes
9. Hold My Hand
10. Doom Wop
11. Your Girl
12. Wise Man