[Listen] Wu Tang Clan - "Six Directions of Boxing"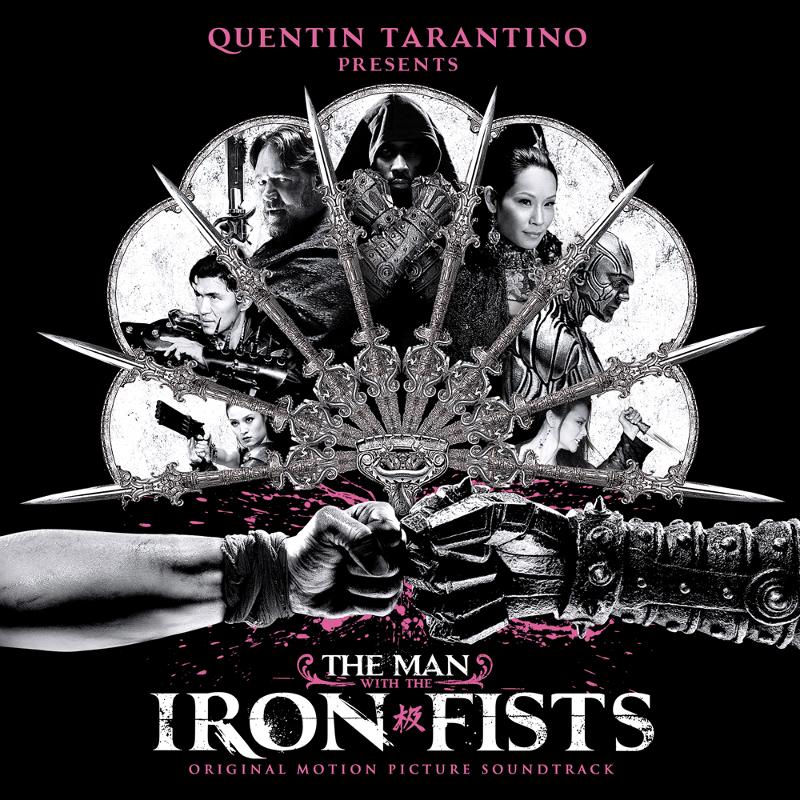 It's WU WEDNESDAY! What better way to celebrate then getting a brand new Wu Banger from the Clan off the soundtrack to RZA's upcoming film The Man With The Iron Fists. Check out the clan's (minus RZA, Rae and Method) new cut "Six Directions of Boxing" produced by Frank Dukes below as well as a brand new Ghostface track "Black Out" featuring the always entertaining M.O.P. and Pharoahe Monch. If you need more Wu goodness you can go to film soundtrack's site to listen to the RZA's full score with Howard Drossin as well as more music featured in the film. Trust me the opening titles alone is worth it and makes me even more excited for the film. SPOILER ALERT: It's an arranged version of Wu's "Shame on a N*gga"
While you're there make sure you preorder the soundtrack which features new music from RZA with The Black Keys, Kanye West and more Wu collabs. It's GOOD SHIT.