[Listen] Black Moth Super Rainbow - "Spraypaint" x "Like A Sundae" (Preview)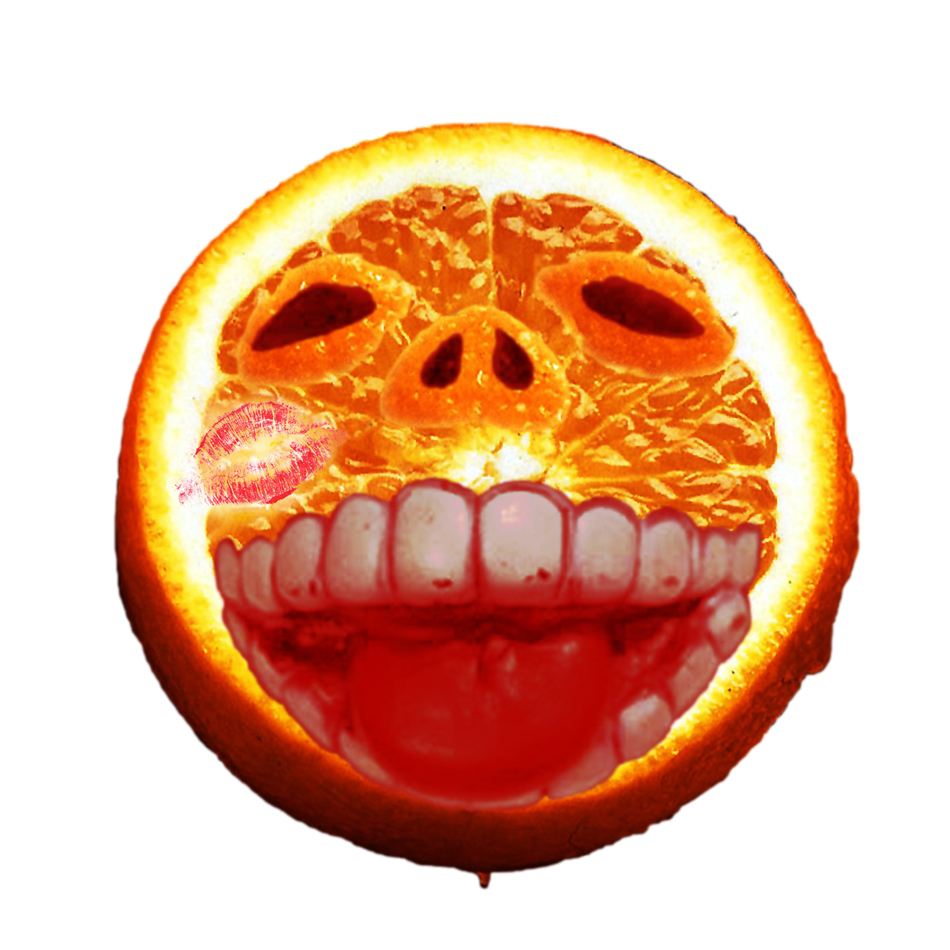 Tom Fec aka Tobacco has been busy of late since previously scrapping the last BMSR album in progress Psychic Love Damage. But aside from working on new solo material and a collaboration called Demon Queen with Zackey Force Funk, he's also preparing the long awaited new Black Moth Super Rainbow LP, the band's first since 2009's Eating Us. Tobaxx has been previewing songs from the scrapped and upcoming album at various shows, Soundcloud and even on Turntable.fm but now we get our first official taste with 2 new tracks "Spraypaint" and "Like A Sundae" hopefully appearing on the new LP coming soon.
Take a listen to "Spraypaint" at BMSR's Soundcloud page and check out the preview of "Like A Sundae" below.