[Listen] Black Moth Super Rainbow - "Windshield Smasher"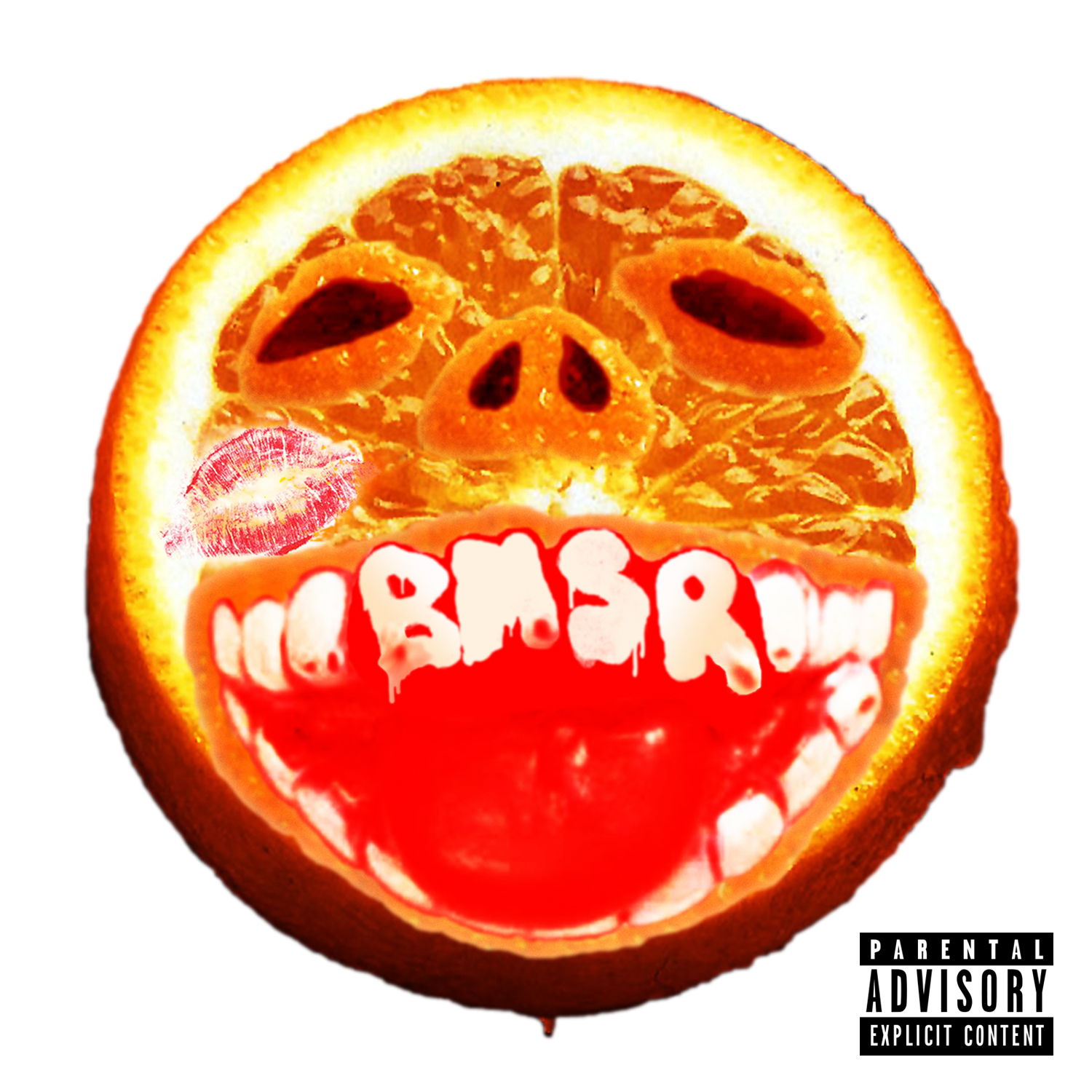 Finally after 2 long years we now have a set release date for Black Moth Super Rainbow's forthcoming LP Cobra Juicy. The album is set for release October 9th via the group own label, Rad Cult and to celebrate the announcement, Tobacco and crew have let loose the first single from the new album titled "Windshield Smasher". The song definitely sounds more like a Tobacco solo track due to it's dark soundscape than a BMSR song, but Tobaxx did announce that the new album would sound different from previous BMSR releases and more like a "demon skater".
Check out the new track below and then head over to the band's Kickstarter to pre-order the new LP. You can also read about the band's Kickstarter here. Enjoy creatures.